STOP GAMBLING WITH YOUR LIFE AND CAREER!

Learn How You Can Eliminate 99% Of The Risk Associated With High, Steep & Slippery Roof Inspection

Program Director Credentials:

*SPRAT & IRATA Certified

*State Farm Rope & Harness Instructor with eleven years experience   

  managing Two-Story/Steep teams  and twenty years experience in  Climbing  

  industry group instruction.

* Member of The Association For Challenge Course Technology (ACCT)- The

  organization responsible for setting  minimum standards for high element equipment  

  application as well as Challenge Course installation, inspection and daily operational

  training use.

* Ten years Challenge Course "Technical & Belay Instructor /Trainer" with svs

  contracted by multiple companies including: "On Belay," "Performa Solutions,"

  The University of Houston & Texas A&M University.

* Some of the Companies that we have provided technical set up and belay

  training Include: Rimkus Consulting, Haag Engineering, Farmers Ins., Donan

  Engineering, Worley Co., EA Renfroe, American Family Ins. Ladder Assist Team

Roof Specific Rope Access Training

We Are The Nations ONLY Provider For Roof Specific Rope Access Certification Training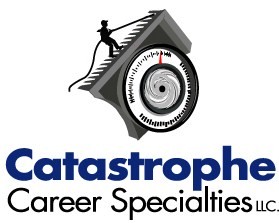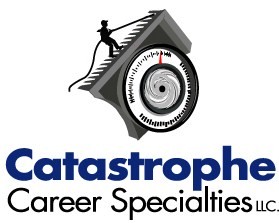 "Authorized Person" – An individual who has the approval of their employer to perform duties  at a location where they  will   be exposed to high angle fall hazards. (ANSI  Fall Protection Code Definition 2.11)

Level I "Authorized Person"  Training

Two-Day (16hr) Program